The Premier League is well underway with matchday three kicking off Saturday afternoon. That means there's a brand new Beat The Streak to play at i-pools, with another chance for you to get your hands on the £1million Jackpot. The rules couldn't be much simpler. Pick a team to win their Premier League match each week to progress to the next matchday, while 20 consecutive winners bags you the £1million. You can only pick the same team once so being shrewd with your selections is the name of the game.
With a new game to play for the first 19 matchdays of the season, there's no need to panic if you're eliminated early as you'll have plenty of chances to scoop the Jackpot.
Will you back a big gun or an underdog?
While it might be a good idea to save some of the bigger teams until you really need them and try to get some of the lesser teams out of the way as you have to pick everyone once, last week showed it's never as easy as it seems. 25 players were eliminated across our matchday one and two pools for backing West Ham at home to Bournemouth, in a match that on paper the Hammers looked a pretty good bet in. But as the Premier League has shown time and again, there's very little to choose between 10-13 teams, bar the top six and perhaps Everton, making it even harder to try and pick one of those teams to win.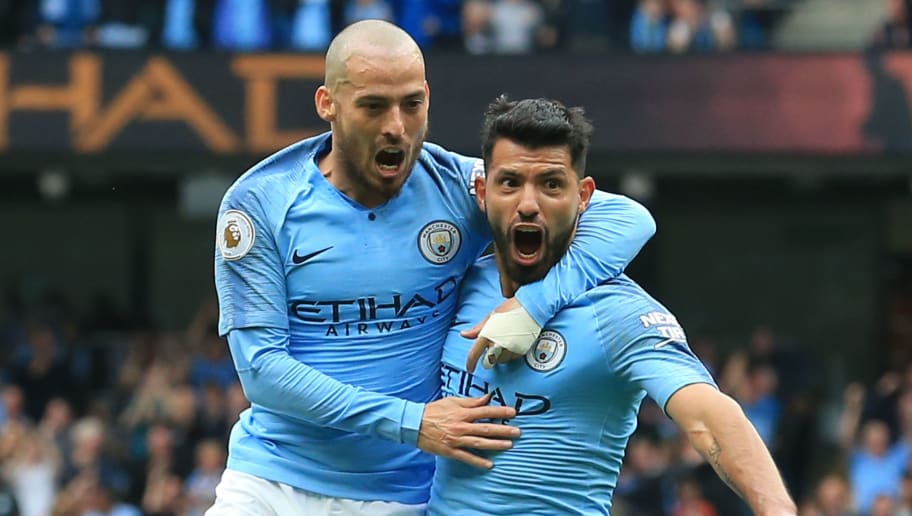 Sticking with the big boys when they're at home to a lesser team has proved a good tactic so far, with more than 70 players going with Man City against Huddersfield, and their 6-1 victory showed they were a dead cert to move plenty of you through. Any away game is tough, even for the big boys, as Man Utd's 3-2 defeat at Brighton proved, which saw nine of you eliminated.   
Looking at matchday three, this could be another week where plenty players get tripped up. Man Utd host Spurs, so you'd imagine both sides will be left alone by most of you.
Despite Man City getting off to a flyer with eight goals in two games, they face a potentially tough trip to big spending Wolves, and while they'll most probably come away from Molineux with three points, City could be worth saving with plenty of home bankers coming up.
Both Arsenal and West Ham are pointless going into their clash which could make it a nervy affair and hardly a foregone conclusion that the Gunners will get a first win under Unai Emery.
Chelsea travel to Newcastle, where they have a poor record in recent times. Last season's 3-0 defeat made it five games without a win at St James' Park, with the last one coming back in 2011, which makes picking them fairly risky.
Out of the big six, that leaves Liverpool as the most viable option, with the Reds hosting Brighton on Saturday. Jurgen Klopp's men look an improved outfit with the addition of goalkeeper Allison, and midfielder Naby Keita, which was evident in their 4-0 thrashing of West Ham and Monday night's 2-0 win at Selhurst Park. They're a lot stronger at the back and will always be a threat going forward, but despite Brighton's historic 3-2 victory against Man Utd, it's hard to see how they'll have much chance stopping Klopp's men come Saturday evening.
In terms of an outside pick, a couple of matches catch the eye. First, albeit not without risk, is Huddersfield at home to Cardiff, in what is already looking like a huge relegation six pointer even at this stage of the season.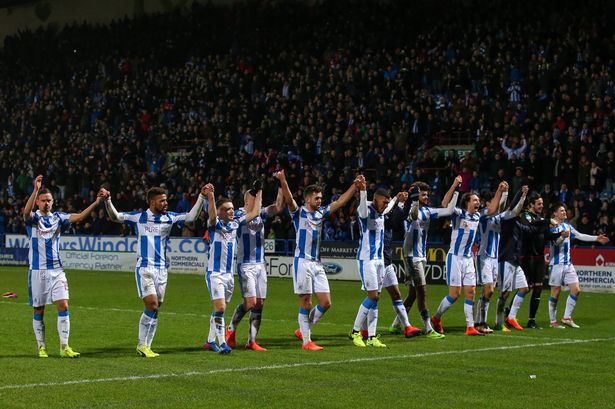 The Terriers have conceded nine goals in two games but couldn't have had a much tougher start against Chelsea and Man City. Their home clash with a newly promoted Cardiff side, who recovered from the defeat at Bournemouth with a goalless draw against Newcastle, will go a long way to seeing if they will be genuine strugglers or are able to build on last season's 16th place finish. Neil Warnock's Cardiff look like they'll be in for a long season, so despite the risk involved, considering the fact you have to pick Huddersfield at some stage in order to win the million, a home tie against the favourites to finish bottom might just be the best time to do so.
Another outside pick is Fulham at home to Burnley. Despite spending more than £100million on 12 new players, Fulham are yet to pick up a point but given the quality of those signings - including Alfie Mawson, Andre Schurrle, Aleksandar Mitrovic & Jean Michael Seri - you'd back them to come good with just a bit of time needed to gel as a new team.
On the other hand, it could be a tough season for Burnley after the high of finishing seventh last season. But as we've seen time and time again, the Europa League can prove a hinderance, and it's proved that way so far, with a draw at Southampton and a disappointing 3-1 home loss to Watford. Their play-off tie against Olympiakos will make it six matches already played in Europe and with just three first team signings, they don't really have the strength in depth to cope. With all that considered, there might not be a better time for Fulham to finally get off the mark.
Will one of our tips be who you pick to win as you begin your journey to £1million?