Team i-pools
i-pools is a peer to peer pools betting exchange offering simple and engaging online betting games in which players pit their sporting knowledge against the i-pools community or just against their mates and NOT AGAINST THE BOOKIE! So you play against each other, not the house. The sum of the players' entry fees (minus a small administration fee) is paid out in Prizes.
Team i-pools is PASSIONATE ABOUT SPORT, but we offer pools on other events too such as Elections, The Oscars, Strictly Come Dancing and Eurovision! Using our simple and innovative formats, betting on ANY event is more exciting so you get more SWEAT FOR YOUR BET!
Our objective is to provide the most engaging and modern betting formats in a social an transparent online environment providing the BEST VALUE BETTING around.
In our games, there are no odds to worry about, just your predictions and being smarter than the others. You don't need to get ALL your predictions right, just MORE THAN THE OTHERS! So SPICE UP YOUR SPORTS and JUMP IN THE POOLS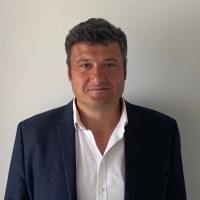 Mike Venner
Director
Team: Brighton

Favourite Sport : Cricket

Favourite Sporting Moment: Brighton's Promotion to the Premier League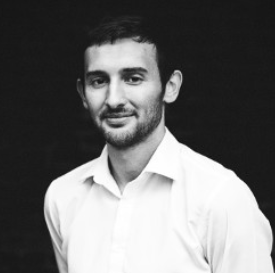 Andy Lomas
Product & Marketing
Team: Tottenham Hotspur

Favourite Sport : Football

Favourite Sporting Moment: Miracle at Medinah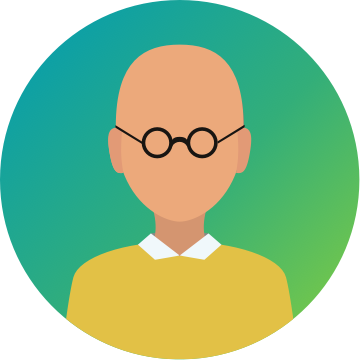 Pawel Bukiert
IT Manager
Team: Lechia Gdansk

Favourite Sport : MMA

Favourite Sporting Moment: McGregor v Diaz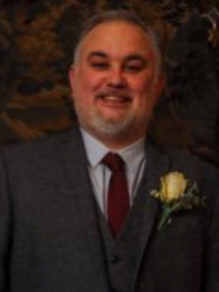 Dan Symonds
Customer Support
Team: Super Blues

Favourite Sport : Boxing

Favourite Sporting Moment: Dennis Wise scoring 'that' goal against AC Milan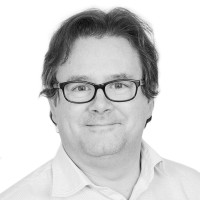 Tristan McDonald
Finance
Team: Chelsea

Favourite Sport : Chess

Favourite Sporting Moment: Munich '08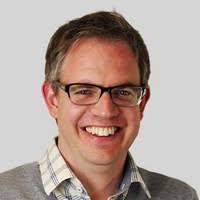 Matt Steer
Business Development
Team: Ipswich

Favourite Sport : Horse Racing

Favourite Sporting Moment: Frankie Dettori's 7/7