The Ryder Cup is nearly upon us, with one of the most hotly anticipated sporting events of the year set to have us glued to our various screens for three days of quality golfing action. Both teams are looking in good shape, with USA slight favourites with the bookies but have failed to win on European soil since 1993. Thomas Bjorn's European outfit will be looking to avenge their 17-11 defeat from two years ago, which denied them an unprecedented fourth consecutive Ryder Cup crown.
Here's a look at what you need to know heading into Friday's start, and how you can turn your predictions into big cash at i-pools…
Can USA break European duck?
The action gets underway from Friday to Monday - 28th-30th - at La Golf National, Guyancourt in France. 24 of the top players - 12 each from Europe and USA - battle it out for national - or continental - pride, with Friday and Saturday consisting of four foursome (alternate shot) and four fourball (better/own ball) matches. The action concludes with 12 singles matches on Sunday, which usually goes a long way in determining the victor, with the first team to 14 ½ points, getting their hands on the famous trophy.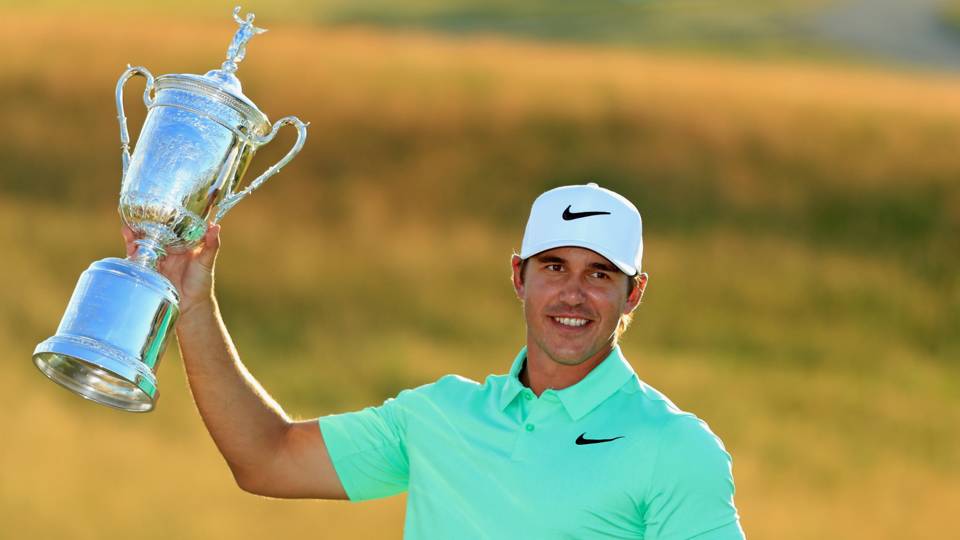 On paper, you'd have to say the US are looking the stronger side, with six of the top 10 ranked players in the world making up Jim Furyk's team, and given the fact an American has won six of the past eight major tournaments. Nine players have experienced getting their hands on a major, including Brooks Koepka, who holds both the US Open and PGA Championship, after a fine 2018. The current world number three will be playing in his second Ryder Cup and will have a nation's hopes resting on his shoulders.
Dustin Johnson has plenty of experience, with the world number one having competed in three previous Ryder Cups, and winning the US Open in 2016 but has struggled to hit top form this year. Justin Thomas is making his first Ryder Cup appearance, but already has one major championship to his name and is certainly one to keep an eye on this weekend. The big names keep on coming with Jordan Spieth and Rickie Fowler, while veteran Phil Mickelson will make a record 12th appearance in the Ryder Cup but has never appeared in a winning US team abroad.
The in-form legendary Tiger Woods could be the difference, making a comeback to the team after last appearing in 2012. The 14 time major winner has climbed from outside the top 1,000 players in the world to the top 20 after fine performances at The Open, The Valspar Championship, before victory at the Tour Championship - his first win for five years - and underlines USA's strength in depth.
On the other hand, the European team is less experienced at the highest level, with five major winners and four players in the top 10. But they do possess the second best ranked player in the world, Justin Rose, who has plenty of Ryder Cup experience, playing in four matches. He's been in decent form this year with two top 10 finishes in the four majors, and winning the FedEx Cup playoffs, with a $10million first prize.
The only American not to hold a major is Italian Francesco Molinari who lifted the Open Championship to cap off an outstanding year. He doesn't have the best Ryder Cup record but has the ability and form to put that right this time around. Although he hasn't had a great year, Rory McIlroy will still be a major asset for Europe, so too could England's Tommy Fleetwood. A Ryder Cup rookie, Fleetwood won the European Tour's order of merit last year and finished second in the US Open, not to forget winning at Le Golf National - this year's Ryder Cup venue - last year.
The likes of Sergio Garcia, Henrik Stenson and Paul Casey make it in the team as three of the four captain picks based on the amount of experience they bring, not based on recent form, which has been virtually non existent between the three - especially Garcia who failed to make the cut at all four majors this year.
With the team USA have in their possession, it could be their best chance for some time to break their duck on European soil, but as history has told us in the past, never write off the Europeans. Either way, it should be a cracker.
Will your Ryder Cup selections lead you to glory?
There's plenty up for grabs at i-pools during the Ryder Cup, with more than £2,000 to be won in guarantees alone over the weekend.
Our biggest money pool is the Fantasy Pick 6, with £1,000 in total prizes to be won if you play for £2. Pick six players from different categories - World Elite, Next Best, Team Europe, Team USA, Euro Captain's Picks & USA Captain's Picks - and if your team scores the most points, you'll scoop the biggest share of the prize pot. Golfers score 10 points for each match won, and get a bonus point for each winning shot margin, ie a 4&3 match will score four bonus points.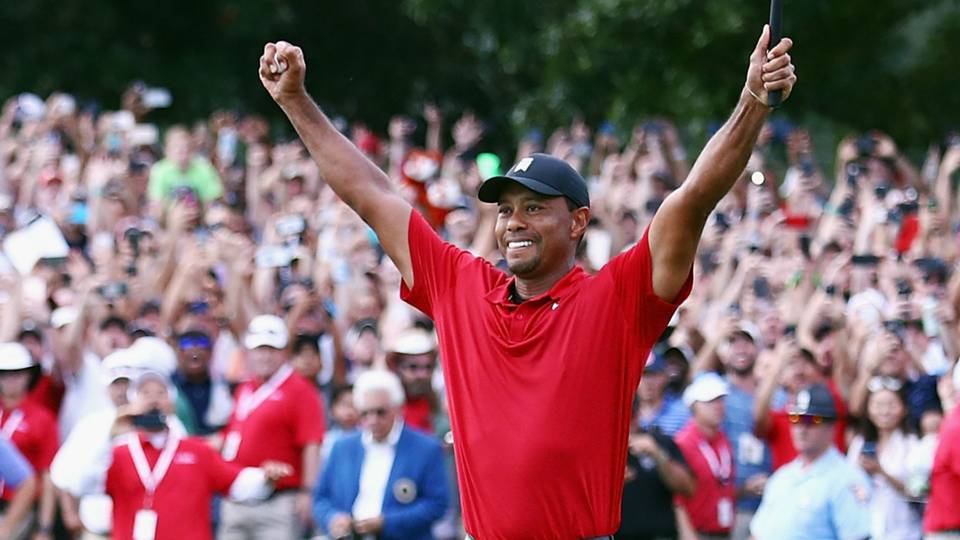 Rose, Koepka and McIlroy are among the stand out options in the World Elite, with Tommy Fleetwood and Jordan Spieth leading the way in the Next Best category. The automatic qualifiers from both teams make up the next two categories, while Ian Poulter is probably your best bet out of the four players featuring in the Euro Captain's Picks. In the USA equivalent, Woods could well be the way to go, to round off your team.
We're running a Ryder Cup Predictor Freeroll, with £100 to play for absolutely FREE. Here you must make nine predictions on how you see the weekend going, including who you think will win the Ryder Cup, what the margin of victory will be, who will be the top scoring player on both sides and more. Each correct multiple choice question is worth 20 points, multiplied by the figure in brackets, ie a Europe victory in question one would score double points at x2, while the nearest wins question is worth 25 points.
If that wasn't enough, there's a tournament Fantasy Match Ups and daily Predictors to play.
Come and test your golf knowledge and enjoy the biggest event of the year in style at i-pools.