With the ICC Cricket World Cup just days away, we're giving you the perfect opportunity to turn your cricket knowledge into some serious cash. England face South Africa on May 30 at The Oval, in the opening match of the 2019 tournament, which is the deadline for our FREE to play World Cup Jackpot Predictor.
The rules couldn't be much simpler - enter our game free of charge, make 13 predictions on how you see the World Cup panning out and if you get all 13 correct, you'll scoop the £1 Million Jackpot. There's also £100 in added consolation prizes so if you don't quite win the Jackpot, you could still walk away with a first prize of £50, for free.
Have a free shot at £1 Million:
As stated before, there are 13 predictions to make, from the opener on May 30, right up until the final. Six of these you just have to answer yes or no, to questions such as will England beat South Africa in match one, will any player score 200 or more in any innings and will any bowler take a hat-trick in any match. These are worth 10 points each, while multiple choice questions are worth 20 points, multiplied by the figure in brackets. So if you pick England as the team you think will lift the World Cup in question seven at x2, you'll score 40 points, while a Pakistan win is worth 100 points at x5, but of course you need every question spot on to win the £1 Million .
Predict who you think will finish runner-up, score the most runs, take the most wickets and more, while the nearest wins requires you to get highest innings total of the tournament exactly right.
How will your selections pan out?
Let's have a look at some of the key questions, starting with the opening one - will England beat South Africa. The hosts are pretty overwhelming favourites at 2/5 on, with South Africa 2/1. Considering South Africa are ranked third and are joint fourth outright favourites, that just tells you how formidable England have become in ODI cricket.
England's 4-0 clean sweep of Pakistan made in 15 wins in their last 16 completed matches at home, and it's hard to see who will stop them. It probably won't be South Africa, so that should be a yes in the opening question.
While we're talking about England's chances, they're 2/1 to lift their first ever World Cup, a x2 multiplier in question seven - who will win the tournament. Second favourites India are obviously a world class outfit with the likes of Virat Kohli and Jasprit Bumrah, but considering England's fine form at home - including eight unbeaten home series - and their power packed batting line-up, you'd have to back Eoin Morgan's men to bring the trophy home.
Based on current form, strength on paper and rankings, it has all the makings of an England v India final, and if you've backed England to win the trophy, that means India might well be who you pick to finish runner-up.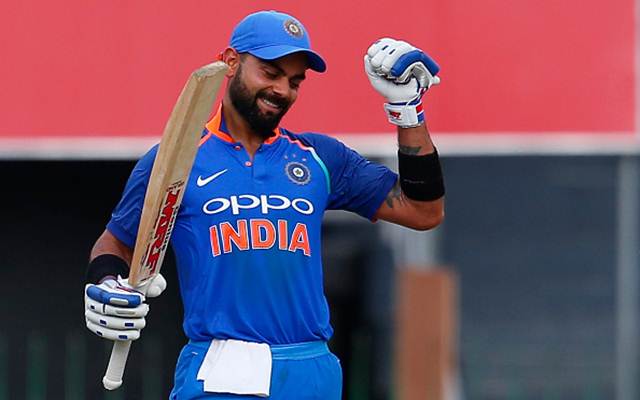 For who will score the most runs, there's a few options to consider. While all of England's top seven are in fine form, Jonny Bairstow seems to be the one who is fast becoming the star of the side, averaging more than 70 in the recent series with Pakistan, and more than 47 in total.
Obviously India's superstar captain Virat Kohli, is strong favourite at rightfully so. He's already scored the second most ODI centuries of all time at just 30 years of age - 41 - and has a career average a tad under 60. With six tons in the past year, he's the obvious choice but if you want to back an Englishman, there seems to be no better option than Bairstow.
Jasprit Bumrah is favourite with the bookies to take the most wickets, and is one of a host of bowlers at x2 to do so in question 10. The Indian pacer has a career average of just 22 with the ball and is well known for his brilliant bowling towards the end of the innings, so too is Australia's Mitchell Starc but he hasn't been at his best in recent months.
Providing he's fully fit, South Africa's Kagiso Rabada should be considered alongside Bumrah. The 23-year-old has already taken more than 100 wickets in 66 ODIs and had an outstanding IPL, taking 25 wickets at less than 15. Tough decision to make but Rabada might just get the nod.
Come and check out what else we're offering this World Cup, with more than £15,000 to be won in guaranteed prizes across our Fantasy, Last Longest and Prediction pools. But for now, don't miss out on your chance of trying to win £1 Million... for FREE!