It's that time again when we turn our attention to the Big Fat Pool of the Month here at i-Pools, but be quick if you're playing, entries must be in by lunchtime on Saturday 5th.
December has a lot in store for us, including the conclusion of our favourite reality TV show Strictly Come Dancing, the beginning of the PDC Darts World Championship and plenty more. The great thing about this pool is you can take as much or as little time assessing your answers as you want without harming your chances too much.
For those who have five minutes to spare, blasting through and ticking boxes will give you a fighting chance of taking down first prize because the questions are set up to be very close. But for those who like to be a little more considered, I've taken the time to assess this month's Big Fat Pool and hopefully provide you with a couple of tips that might help you turn your December sporting predictions into cash.
1)Which of these Premier League teams will score the most goals in December? 
First up, it's important to look at the fixtures. Each team has five scheduled games in December, with perhaps Chelsea's looking the easiest on paper. Home games against Bournemouth, Watford and Sunderland should yield goals, but with Diego Costa banished to the sub's bench and Eden Hazard yet to find his shooting boots, I'd be inclined to give them a miss. Fellow Londoners Arsenal also play home games against Bournemouth and Sunderland in December, but with injuries to Sanchez, Cazorla and Walcott amongst others, they might struggle to score the amount of goals you'd expect. A Jurgen Klopp rejuvenated Liverpool could be the right choice, fresh from a 6-1 hammering of Southampton and with Daniel Sturridge back among the goals.
2) Pick a team to qualify from their Champions League Group
Three English teams all face tough jobs in qualifying; Chelsea need to beat Porto, Man United need to win away in Wolfsburg and Arsenal need to win away in Olympiakos. I don't fancy any to get the job done, so I'm going to side with Gary Neville's Valencia, who should qualify with a home win over Lyon.
3) Who will finish as RUNNER-UP in Strictly Come Dancing 2015? 
4) Who will win the SPOTY 2015?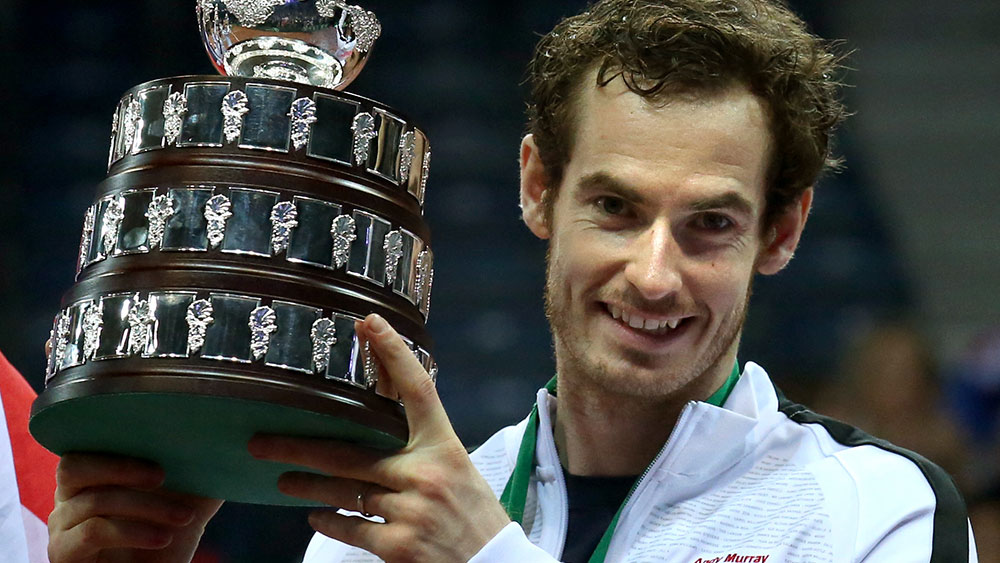 Questions 3 and 4 look to be two horse races; it seems to be a straight fight between Georgia May Foote and Jay McGuinness for the Strictly glitterball, whilst Andy Murray and Jessica Ennis-Hill are going head-to-head for the BBC Sports Personality of the Year award. They both seem too close to call, so I'll leave those two for you to decide!
5) Which of these NFL teams will score the MOST POINTS in December?
A quick glance at the NFL fixture is needed to get our head round Question five. Each of the teams listed play four games in December, but the Bengals perhaps have the best fixtures on paper with games against the struggling Browns and 49ers. You'd be foolish not to consider the unbeaten Panthers, however, so I'd plump for one of these two.
6) Which horse will win the King George VI Chase 2015?
The 2015 King George VI Chase looks to be a cracker, with Don Cossack, Vautour, Cue Card and Coneygree all very close in the betting. Saphir De Rheu and Silviniaco Conti both appear to have fighting chances too, so I'll have to revert to my 'wild stab in the dark' strategy to choose an answer here. It served me well last month, as my 'Any Other Horse' pick in the Melbourne Cup proved to be a winner...better lucky than good!
7) Which of these batsmen will score the MOST RUNS in the Boxing Day Test?
We finish the Pool by putting our cricket hats on and taking a look at the Boxing Day Test between South Africa and England. This again looks a tough one to call, Amla and Du Plessis have both struggled for runs in their current series against India, but you'd expect the South Africans to score more runs on home-turf than their English counter-parts. I might let me heart rule my head on this one, however, and I like the look of Number 1 batsman in the world, Joe Root, to complete a sensational 2015 by scoring a century. Come on Rooty!