It's harder in Nevada. Much.

The time has come for the annual pilgrimage to the Nevada desert for poker players across the globe with high hopes and full pockets, with the most likely outcome that they come hope dispirited, despondent and skint.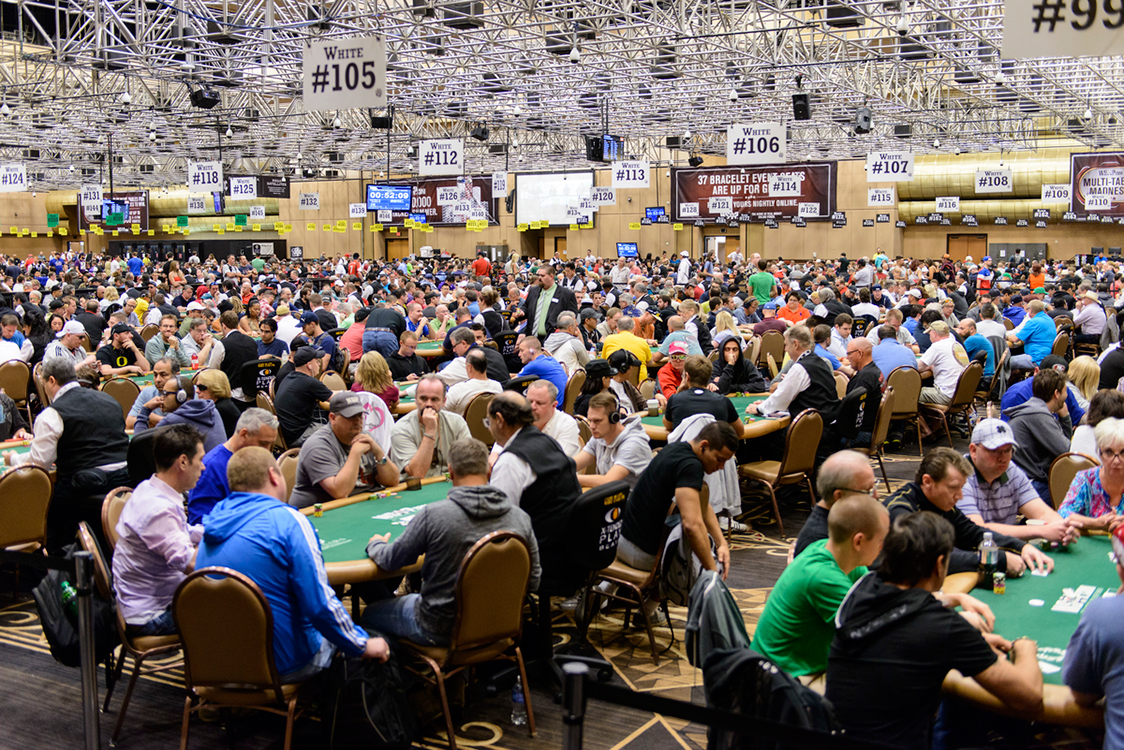 A lucky few will come home with girlie bracelets and wadges of cash of course. But for the majority it will be a tale of what might of been.

But a much safer way to experience the WSOP is to jump into an i-pools competition and enjoy the updates from Pokernews in the comfort of your boxer shorts, sipping a cold beer in front of the computer.
Check out the WSOP Lucky 7, with a £1,000 Guarantee on the £2 entry game, and £10 and £50 buy-ins too. All you have to do is pick a team of seven to score points for you throughout the Series, but who should you pick?

Here's five tips which might steer you towards pool success:
1. Find the mixed games experts
Forget the internet no limit hold'em geniuses. The fields are so massive, even the best NLHE players are huge odds against to make finals let alone win a breacelet. The big buy-in "other" games are a realistic chance for finding a bracelet winner or two. Look at previous results, the same names crop up time and again. Look for them to anchor your i-pools team.
2. Concentrate on sponsored pros
There certainly aren't as many sponsored players as there was in the heady days of Full Tilt throwing around players deposits like confetti. But they certainly do exist. They will play every tournament they can, and be prepared to gamble their chips in -ev situations in order to gain a big stack. If they lose, they just move onto the next tournament. What an edge over the pro who has to pay his own buy ins!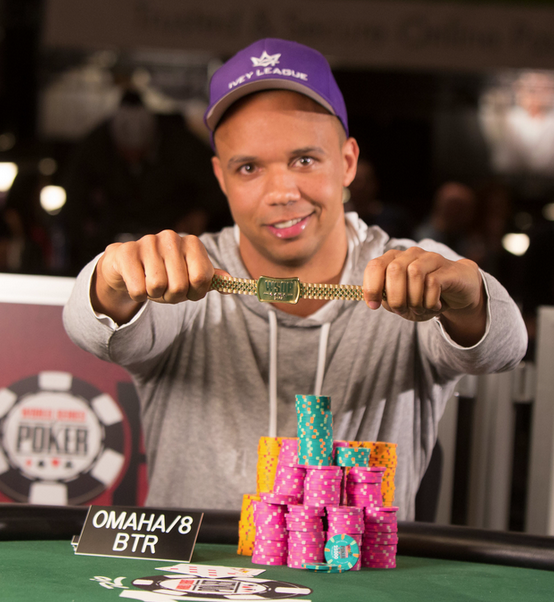 3. Check the forums for big bracelet bets
Choosing the big cash game players is fraught with danger. Sometimes the big cash action at Aria and Bellagio is more tempting than mingling with the great unwashed in a donkfest. However, if you know a pro has had a huge "win a bracelet" bet, you know they will be trying in every tournament they play. Notables such as Ivey, Mercier and Negreanu have all had seven figure bets on winning bracelets in years gone by. Try to find out who is betting big in themselves in 2016.
4. Ignore recent form
Winning a bracelet or even making a final table is hard. You need skill, luck and concentration. But you also need hunger for success. You need to grind those short stacks like your life depends on it. And if you are just coming off a huge win at an EPT or the PCA have you got the inner strength to grind a 10bb stack in a 5000 runner field? I think we should swerve the recent big recent winners.

5. The biggest names have a huge edge
Ivey, Hellmuth, Gus and Chan have a huge edge in every WSOP event they play. Not only are they excellent players, the amatuers are scared of tangling with them. They give them way too much credit in pots and allow them to steal constantly. It's like have a 2x stack in every tournament they play. Make sure you include a big name or two on your i-pools roster.
That's all the advice I've got (or at least all I'm going to share with you!). Good luck in the pools!