After a month of top quality footballing drama, which included 169 goals in 64 matches, the youngest World Cup final scorer in 60 years and a best place finish by England since 1990, it really has been a tournament to remember. France claimed their second world title, with a 4-2 victory against final debutants Croatia, which summed up the controversy, drama and quality of the 2018 World Cup in Russia, in just one match. But what can we take away from the tournament?
A star is born: While Kylian Mbappe is currently the second most expensive player of all time, moving to PSG from Monaco for £120million last summer, he still had some way to go before proving himself as a world class performer ahead of the World Cup. With 21 goals in 44 matches for PSG, he impressed many but it was his exploits in Russia which has him destined for great things.
His four goals won him the best young player award, which included a brace in the last 16 against Argentina, as France pulled off a thrilling 4-3 win. His goal against Croatia made him the youngest player at 19, to score in a World Cup final since Pele's brace against Sweden in 1958. Mbappe has all the tools - pace, strength, finishing - that can lead him to being one of the all time greats, and a World Cup winners medal before his 20th birthday is not a bad way to start.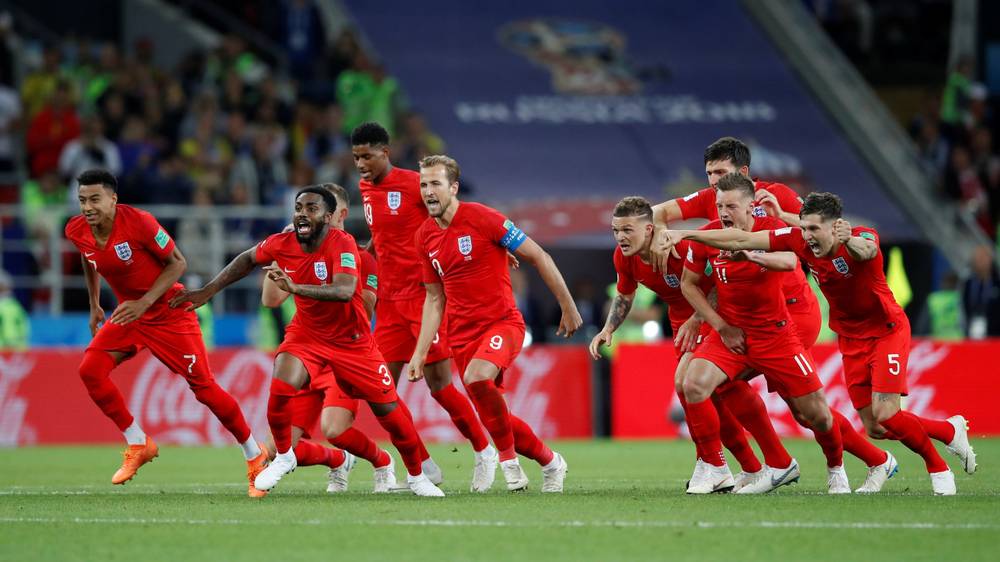 England believes again but...: The way the whole country got behind the Three Lions was a huge highlight for many, as England exceeded expectations in Russia. Their fourth place finish was their best since 1990, which was also the last time England reached a World Cup semi-final, while the 6-1 thrashing against Panama was their biggest ever at a World Cup. Harry Kane's six goals was the joint-best by an England player, as Kane won the Golden Boot, the first by an Englishman since Gary Lineker back in 1986.
The nation got behind the team right from the first kick-off, with Kane's stoppage time winner against Tunisia sending fans up and down the country wild. Then followed that 6-1 win against Panama, before a 1-0 defeat in a dead-rubber against Belgium.
But when Gareth Southgate's men saw off Colombia on penalties in the last 16 - their first ever shootout win at a World Cup - you got a sense that something special might be happening, especially after the comfortable 2-0 quarter-final victory against Sweden. But heartbreak followed after losing in extra-time to Croatia, despite leading for much of the match.
Despite this, the way Gareth Southgate conducted himself throughout the tournament and how the team connected with the fans, it's safe to say that the country believes in it's football team for the first time in years.
...missed opportunity could haunt young side: However, you can't help but feel that Southgate's men missed a great opportunity to make their first final since 1966 and perhaps finally get their hands on the World Cup for the first time in 52 years.
As far as draws go, it might never get better than facing Colombia, Sweden and Croatia, while missing out on all the big guns who battled it out on the other side. And once they got to the semi-finals, an early Kieran Trippier goal put England firmly in the driver's seat and things were looking comfortable until Ivan Perisic's equaliser 20 minutes from time.
With the likes of Argentina, Spain, Brazil, Portugal, Germany, Uruguay, Italy and Holland all missing from the semi-final line-up, despite the fact this England side will surely only get better, you can't help but feel it's a huge case of what might have been for the Three Lions.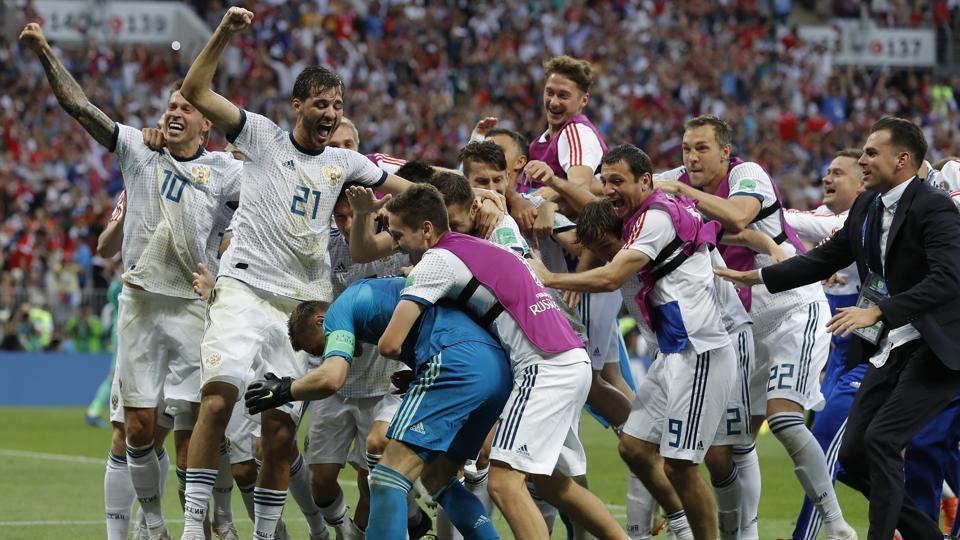 Improved standard leads to thrilling World Cup: After taking in virtually every game of the World Cup, it's safe to say that international football is in a healthy place, with the standard probably the highest it's ever been.
Aside from thrashings handed out to the likes of Saudi Arabia and Panama, the majority of the group stage matches were tight affairs, with some eye catching football on display, even from the lesser teams such as Morocco, Australia, Nigeria, Senegal and Japan. The main difference between the best and the rest was putting the ball in the back of the net of course, but the standard of football on display from most was impressive and there were plenty of shock results and big name casualties.
Although they had home support behind them, hosts Russia were the lowest ranked team in the tournament, yet scored eight goals in their first two games, before causing a huge upset against a much fancied Spain in the last 16, winning on penalties, before also taking finalists Croatia all the way to spot kicks in the quarter-finals. Mexico stunned Germany 1-0 in their opening Group F encounter, who also fell to a 2-0 defeat against South Korea, while Sweden surprised many by making the quarter-finals, and Japan impressed all after reaching the last 16, where they put up a valiant display despite throwing away a 2-0 lead against Belgium.
The World Cup showed us that many sides from the lower tiers of world football are catching up and if the top ranked sides have an off day, more often than not they'll be punished.
France have all bases covered and are set for World domination: France proved what a world class side they are throughout the tournament, getting better each game and adapting their style to suit each opponent.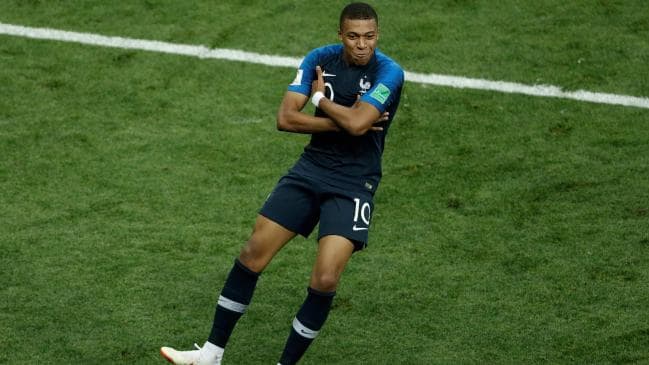 Didier Deschamps was heavily criticised ahead of the World Cup for his so-called negative style of play, and didn't win many critics over with an unconvincing display in the group stage, despite finishing top with five points. But as previous tournaments have told us, it's all about peaking at the right time and saving yourself for the bigger fish, which is exactly what France did by beating Argentina, Uruguay, Belgium and Croatia in the knockout stage.
The way they were able to adapt to each game, such as attacking a vulnerable Argentina in a 4-3 classic, counter-punching a solid Uruguay side, shutting up shop after going 1-0 up against Belgium and looking mesmerising in attack against Croatia, proves that the French have all bases covered and are such a difficult team to beat.
Add in to the mix that six of the starting XI in the final are aged 25 or under, which extends to 15 out of the 23 man squad, and there was no room for the likes of Anthony Martial, Alexandre Lacazette, Kingsley Coman and Karim Benzema, then it's scary to think how good France could be in the years to come.