After months of T20 and ODI action, Test cricket is back to grace the English summer, and what better weather than the recent heat wave to greet it with. India might have barely noticed they weren't still back in the subcontinent with the glorious hot weather, which helped them secure the T20 series, while they were narrowly edged out by England in a hotly contested ODI rubber.
Expect the sun to continue to shine during the five match Test series, which will certainly make India more competitive than their last two tours of the UK, which saw them thrashed 4-0 and 3-1.
Predict the action in our pools: We've got plenty to play for across our Fantasy, Last Longest and Prediction games for both the series and the first Test, which starts Wednesday at Edgbaston.
This includes a separate series and first Test Fantasy Pick 5, where you must choose five players - a Top Order batter, Batsman, All Rounder, Wicket-Keeper & Bowler - to make up your team, which has to have at least two players per country. Your Captain will score you double and if your team scores the most points, you'll win the biggest share of the prize fund, which is at least £100.
There's also a Predictor to play for both the series and the opening match, with a minimum of £50 in the prize pot. Here you must answer eight questions on how you see the action unfolding, such as the match/series result, which batsman will score the most runs, who will take the most wickets, how many runs will India score in the first innings of the first Test, and more. Each multiple choice question is worth 20 points, multiplied by the figure in brackets so an India win in Birmingham would score you 40 points, with the visitors x2.
Can England arrest alarming slide? While England continue to shine in ODI's, sitting pretty at the top of the rankings, it's a different story in Test cricket. Joe Root's men are a disappointing fifth in the rankings and have been in decline both at home and abroad in the past two years.
Results have been poor, with just six wins in their last 20 Test matches, but a more worrying stat is they haven't been as dominant as they used to be in home conditions. They've lost four of their past 10 home matches, with just two series victories in their last four and have chopped and changed their side on numerous occasions.
The second opener position alongside Alastair Cook seems to be a constant revolving door, with none of the 12 players who have taken on the void left by Andrew Strauss in 2012, being able to stake a claim. That has meant that Keaton Jennings is back in the fold after already being dropped twice since his debut hundred against India in 2016.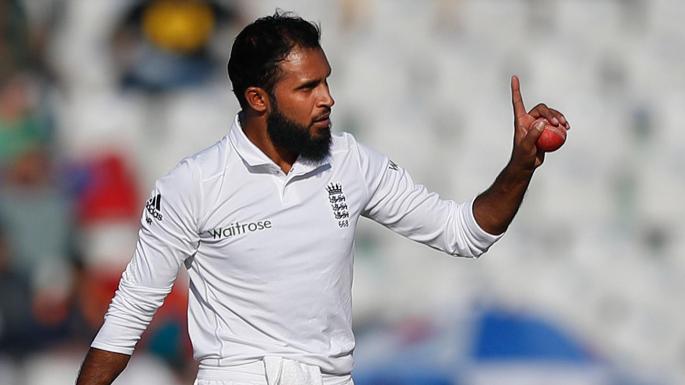 Adil Rashid returns after an 18 month absence from the Test side and that's even after he seemingly 'stepped away' from red ball cricket at the start of the summer. He joins Jos Buttler in being picked for Test cricket on the back of limited overs form, which just shows where England are as a Test team and the lack of talent coming through. That said, Essex seamer Jamie Porter is set to make his debut, after topping last season's Division One wicket taking charts with 75, and impressing this season with a further 28.
With several positions still up for grabs, England need players to step up otherwise it could be a long summer against the world's best Test team.
Will India prove their worth? While India are ranked number one, they're not without issues of their own and the constant reminder of their poor overseas record in England, Australia and South Africa. Their last Test series was a well-fought but ultimately disappointing 2-1 loss in South Africa, although they were victorious in the final match and subsequent ODI's.
India's bowling attack is much improved in recent years, proving they can be a handful in all conditions, but have fitness issues with Bhuvneshwar Kumar and Jasprit Bumrah missing at least the Edgbaston match. However, they still have Mohammed Shami and Ishant Sharma, who both averaged less than 20 in South Africa, while fast man Umesh Yadav has been in excellent form in recent months. Then there's the potential wildcard of left-arm chinaman Kuldeep Yadav, who bamboozled England with a five wicket haul in both the T20 and ODI series, and could be their trump card in conditions that is expected to favour spin.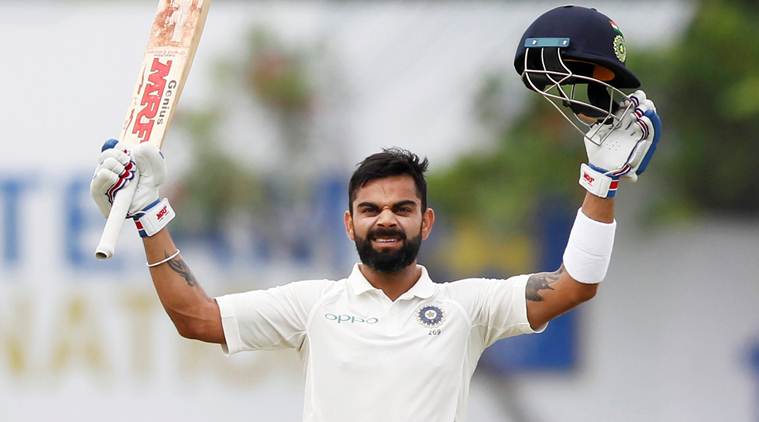 While Virat Kohli has a poor record in England, he was the top run scorer in the South Africa series, and has proven he's a much improved player than the one that toured four years ago, with a career average of more than 53 from 66 matches.
India have top order frailties of their own and are still unsure of which two of Murali Vijay, Shikhar Dhawan and KL Rahul will open come Wednesday. Despite certain chinks in their armour, India should be much more competitive than on recent tours to England, and we could be set for a thrilling summer of proper Test match cricket.
Predictions: In terms of the series result in our Predictor, I would back England to take it 2-1 at x3, in what should be a fiercely contested affair, with plenty of runs scored in hot conditions. Joe Root loves playing against India and is a good bet to be among the highest scoring batsmen in the series, which makes him an option in our Fantasy Pick 5 games too. As far as bowlers go, with spin expected to play a big part, Ravi Ashwin, Adil Rashid and Kuldeep Yadav could all prosper and should be contenders to make your team.
Get your selections in ahead of Wednesday, and enjoy what promises to be a summer of sizzling Test cricket in style!