The domestic season concludes in style with the Champions League final between Real Madrid and Liverpool in Kiev on Saturday night. Jurgen Klopp's Liverpool have been a revelation in this year's competition, scoring 40 times, 10 more than final opponents Real Madrid.
The Reds have blown away Porto, Man City and Roma in the first legs of their knockout games and with Roberto Firmino, Mohamed Salah and Sadio Mane behind to only Cristiano Ronaldo as this season's top scorer, there's little to suggest why they can't do it again.
But despite crawling their way to the final, Zinedine Zidane's Madrid will be a tough nut to crack as they attempt to win an unprecedented third consecutive title. With 15 Champions League goals to his name, if Liverpool can stop Ronaldo, perhaps a sixth European crown will be coming to Merseyside this weekend.
I-pools is the perfect place for you to turn your Champions League final predictions into some tidy winnings, with two games for you to play. This includes a final Quickie with 10 yes or no questions to answer, along with our Match Pool which has £100 guaranteed if you play for £2, while if you play for £1 more, get all seven questions spot on, you'll get your hands on our Progressive Jackpot of up to £7,000.
Here's a look at how your selections could pan out in our Match Pool:
Question 1: What will the result be? Real Madrid are slight favourites at x2 in our Match Pool, meaning you'll score double points if they win yet another European title. Liverpool are x3 and considering their front three have scored 29 goals between them and how vulnerable Madrid's defence has been in the knockout games, that certainly doesn't seem like a bad option.
As Klopp's men showed in both their wins against Man City, they do have the ability to shut teams out with the likes of Jordan Henderson and James Milner in front of a more stable back four led by Virgil van Djik as they demonstrated by restricting City to just one goal over the two legs. This does seem the toughest European final to call for quite a few years and in what promises to be an open game, I might just be in favour of a Liverpool win.
Prediction: Liverpool x3
Question 2: How many goals will be scored? With 70 goals scored between the two teams so far in the Champions League this season, expect goals and lots of them. There have been four or more goals scored in three of the last four finals, with Madrid admittedly scoring most of them and five or more at x3, or even six or more at x4, certainly can't be ruled out, especially if it goes to extra time.
Prediction: Five or more x3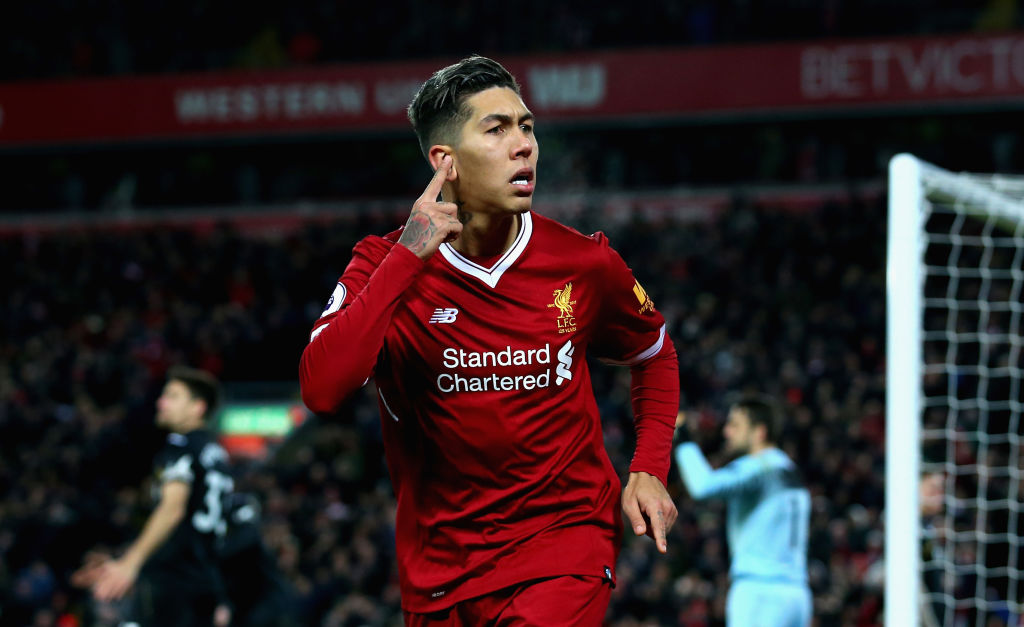 Question 3: Pick a player to score at anytime. There's no prizes for guessing who the favourites to score at anytime are, with Ronaldo, Salah, Firmino and Mane the top four scorers in this season's competition. Ronaldo and Salah are both x1, while Firmino and Mane are x2 and while perhaps three or maybe all four could get on the scoresheet, Firmino at pretty good value could be worth backing.
Prediction: Firmino x2
Question 4: How many corners will be taken? While this question is a bit of a lottery, you'd expect there to be plenty of corners considering how much attacking play will surely be on display. There have been an average of 12.8 corners in matches involving Real Madrid this season, and 9.8 in Liverpool's Champions League encounters, so perhaps 12 or more at x2 or maybe even 14 or more at x3 will be the way you go in question four.
Prediction: 12 or more x2
Question 5: Pick one of these events to occur. The options are; Liverpool keeper to make five or more saves, sub to score, goal in added time of either half, penalty scored, red card shown, either team to come from behind to win, own goal scored or none of the above. You'd almost certainly back the Liverpool keeper, Loris Karius, to make five or more saves at x2 while I wouldn't rule out a red card being shown at x3.
Prediction: Liverpool keeper to make five or more saves x2
Question 6: Pick a player to receive a card at anytime: Both sides are joint third in the amount of yellow cards received this season with 21. Jordan Henderson and Sergio Ramos are both x1 in our list and with three yellow cards each so far, are both decent shouts.
Prediction: Jordan Henderson/Sergio Ramos x1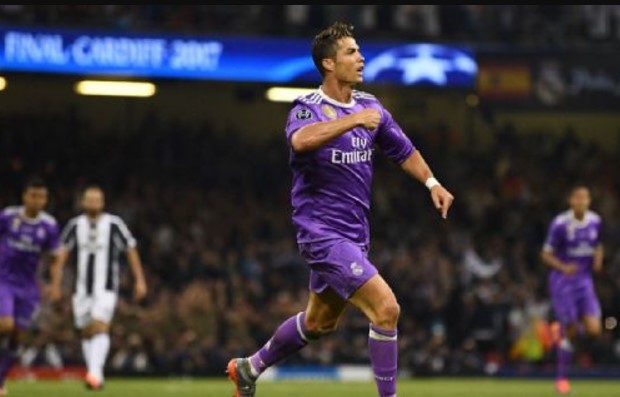 Question 7: In which minute will the first goal be scored? A correct prediction is worth 25 points in our only nearest the wins question. We're expecting plenty of goals so we might not be waiting too long before the first goal is scored, which is why somewhere between 10 and 20 could be the way to go.
Prediction: 17th minute
All that's left for you to do now is to try and turn your predictions into real cash!